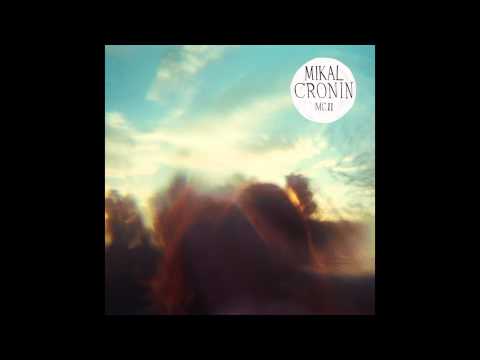 Chance The Rapper - Acid Rap →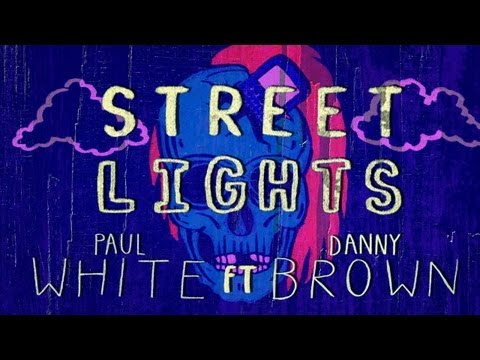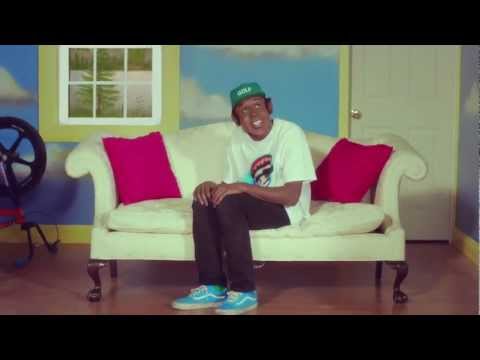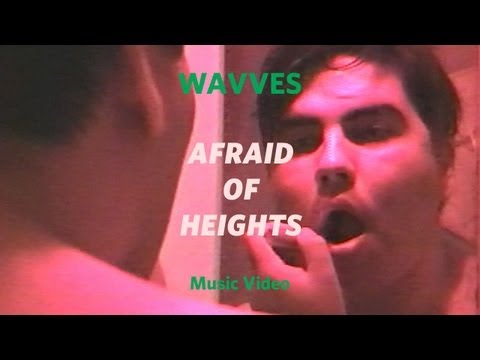 6 tags
1 tag
Listen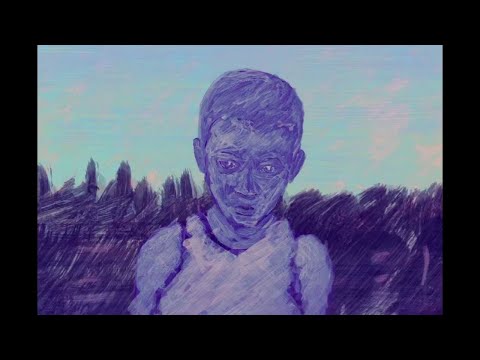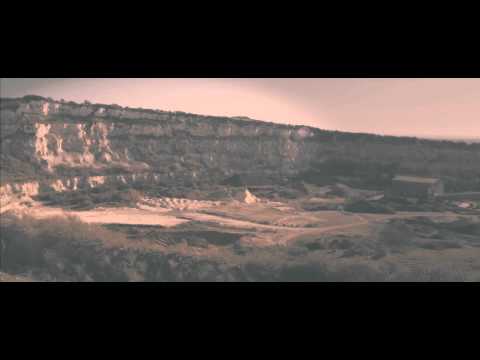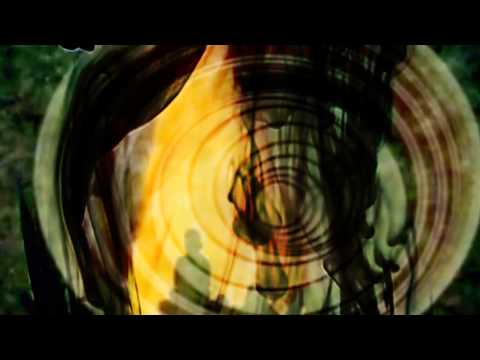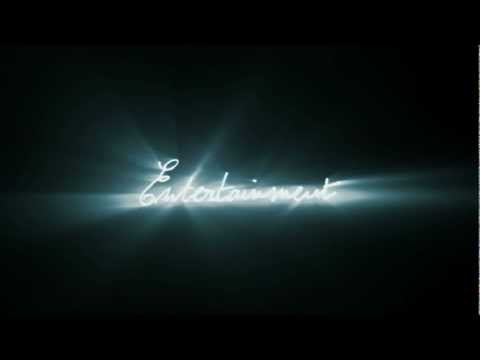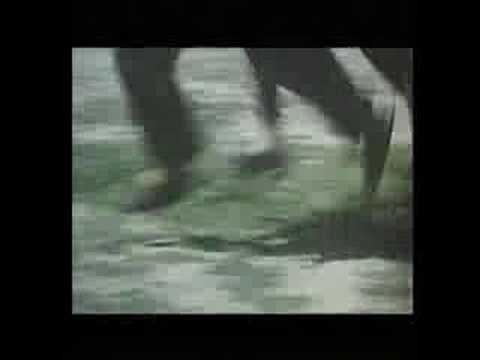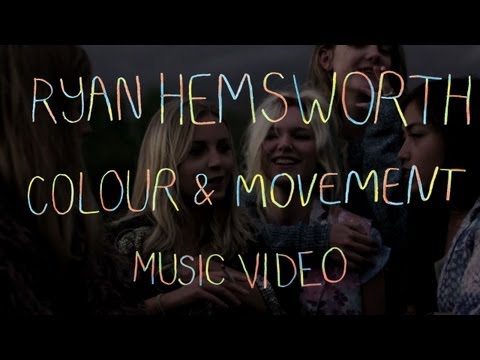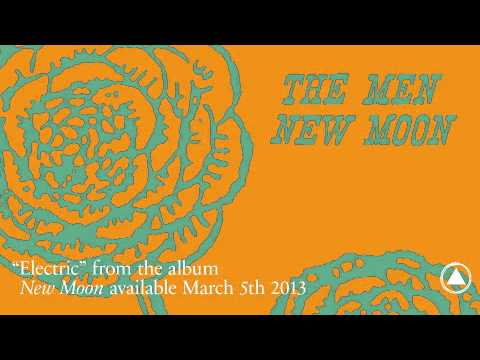 Just got myself a Barq's Root Beer
But I've gotta be careful. Because Barq's has bite.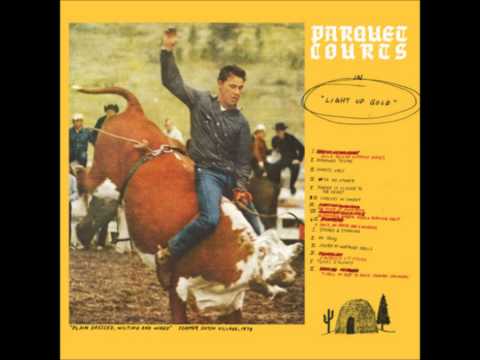 I'm looking for something to speak to me because I'm tired of doing all the talking.
2 tags
Listen
Is there something going on this Friday?
Me: here's my impression of buzzfeed on Friday
Me: 18 Things You Can Talk About Other Than The Apocalypse
Bryan: 38 Over the Top Tweets About The End of The World
Bryan: 9 Cats Dressed Up as Mayans
Me: 16 ALPACAS FOR YOUR ALPACALYPSE
Bryan: 539 DOLLARS FOR ANYONE WHO CAN TELL US WHY PEOPLE READ THIS SHIT
Bryan: 22 SERIOUSLY
Bryan: 848 WHY?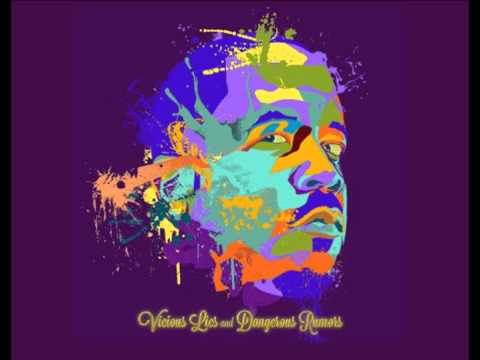 1 tag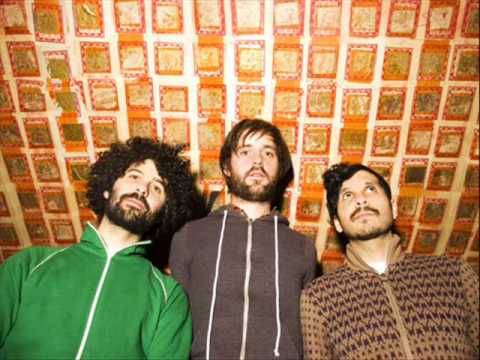 1 tag